6 dicembre 2012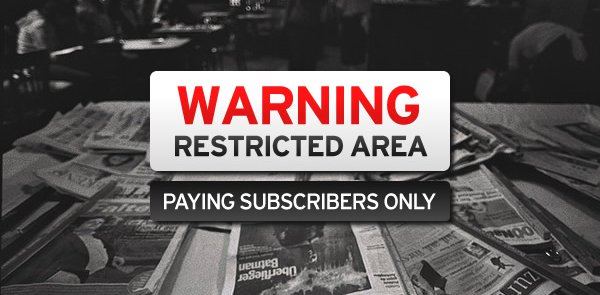 Alcune testate hanno adottato i cosiddetti paywall per cercare di trarre guadagni dai loro contenuti online, altre hanno deciso di non seguire la stessa strada, altre ancora ci stanno pensando. Ma i paywall funzionano oppure no? Una semplice domanda priva di una semplice risposta.
Il nostro ultimo 'notebook' su Spundge è una raccolta di articoli sul recente dibattito a proposito dei paywall.
Paywalls: yes or no?
A collection of articles from the current debate on the merits of paywalls.
paywall or not paywall, paywall